No one knows pellet heating better
than Lyme Green Heat

Why Choose Lyme Green Heat?
We are committed to reliability.
Reliable
Since 2008, as LGH has grown, we have made specific choices to make sure customers can count on our products and services.
Local
Lyme Green Heat is working hard to be your truly local energy company, in fact, that is why we are in the wood pellet business.
Renewable
Trees are a vital part of our carbon cycle. A tree is like a battery storing the energy of the sun, wind and rain.
Simple
It's our motto and our mission to make heating your home with wood pellets as simple as possible.
Experienced
We started this business selling bags of pellets on a flatbed truck and over 10 years later we still service some of our very first customers.
Pricing
Pellet prices, as compared to oil & propane, have remained stable over the past decade.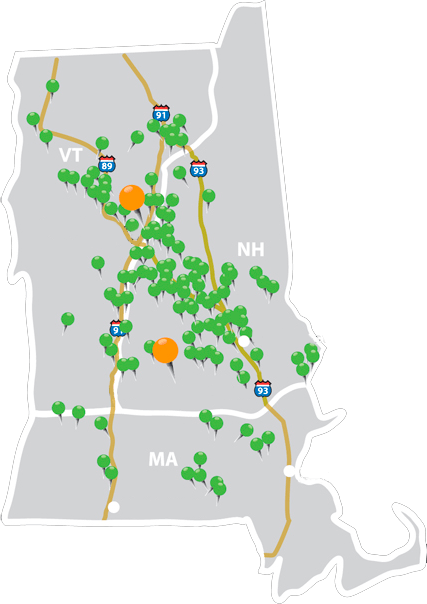 We don't just sell fuel and boilers.
We service, too!
In the event your heating system has a problem, we offer 24-hour emergency service. We have trained, certified professional technicians on call to get to you when you need us.
Lyme Green Heat maintains and operates a fleet
of delivery vehicles up to 28-ton capacity.
Bulk Pellet Delivery
We deliver across New Hampshire,
Vermont and western Massachusetts.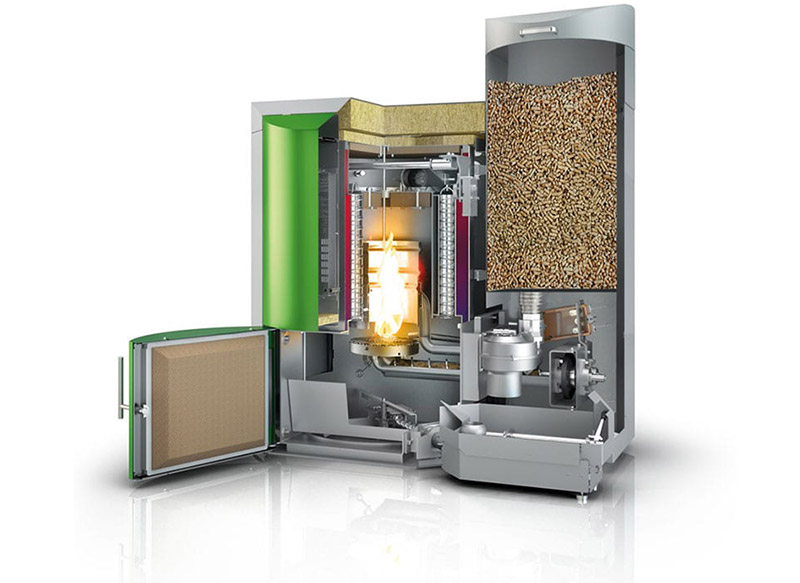 Maine Energy Systems has several available financing options with Title 1 FHA banks that provide homeowners with the opportunity to quickly and affordably finance energy improvements.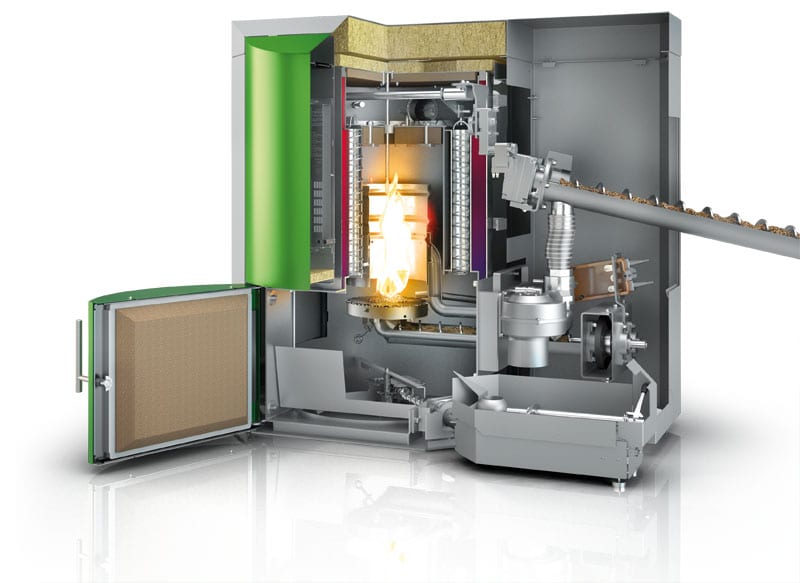 Customers interested in central wood pellet heating systems for their homes or business can learn more about the technology, then work with an eligible installer to determine if a system would work in their location. Installers will help determine eligibility for rebates, as well as navigate the application process.
Proud  supporter of Northern Forest Center
The Center advances its mission through network-based programs to create jobs, leverage investment and conserve forests for community benefit. Our program strategy focuses on locally grounded projects to secure tangible benefits for the region's people, communities and ecosystems.